Fuelling the completion of the Digital Single Market
The European Digital Payments Industry Alliance (the EDPIA) represents the interests of independent Payment Services Providers headquartered in Europe. Its purpose is to contribute to EU policy debates that define the business environment for digital payments, and to strengthen the visibility and understanding of the European payments industry amongst policy makers and European society. Our broader objective is to support the EU's objective to create a Digital Single Market, fuelled by digital payments. We are in favour of a strong, stable and properly enforced European regulatory framework that enables intense competition between transparent and market-based solutions, allowing them to compete for the trust of their European and global clients.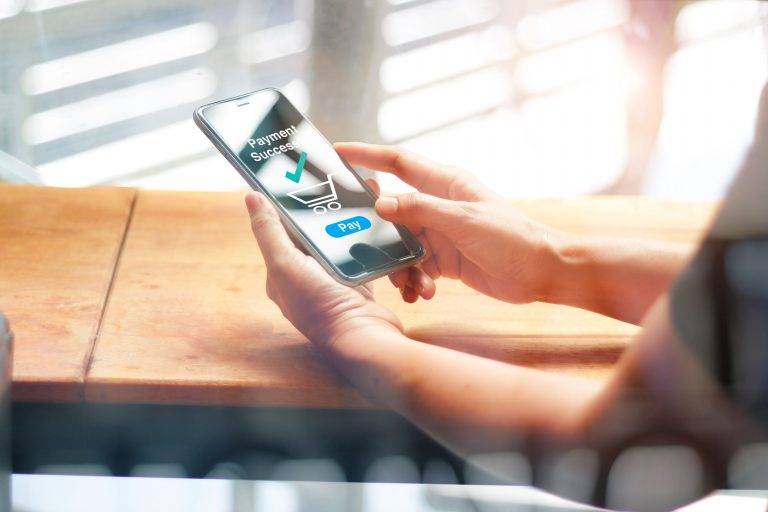 PAYMENTS TRANSFORMED – A BETTER DEAL FOR EU CITIZENS
The European Digital Payments Industry Alliance (EDPIA), which represents independent Payment Services Providers headquartered in Europe, was delighted to welcome high level speakers and guests to its first conference on the future of digital payments in Europe which marked the two year anniversary of the Alliance.
Ahead of a particularly busy policy agenda for the European payments sector, and in the context of shifting geopolitical sands for Europe's digital sovereignty ambitions, EDPIA had the privilege to bring together the views of EU policymakers (Commissioners Gentiloni and Breton, DG FISMA, ECB) and industry representatives (BEUC, EBF) to discuss how the EU payments sector can best serve the evolving needs of consumers and businesses and support Europe's political ambitions.
It was the opportunity to discuss critical issues such as:
The recent European Commission Consultation ahead of the revision of the Payment Services directive (PSD2).
The upcoming legislative proposal on Instant Payments.
The future of Open Finance.
The challenges and opportunities of a Digital Euro in advance of a legislative proposal in Q1 2023.
EDPIA looks forward to continue interacting with EU stakeholders in the coming months. In the meantime, please find the link to our two-pager and the link to the our op-ed following the event.
Bo Nilsson
Board Member of Nexi Group
and former CEO of NetsGroup
Gilles Grapinet
CEO of Worldline
Paolo Bertoluzzo
Group CEO of Nexi
Haris Karonis
CEO of Viva Wallet
Chairman of the EDPIA Working Group (executive body)
Wolf Kunisch
Head of Group Strategy,
Public and Regulatory Affairs at Worldline